The Last Kind
Aaahh ..the great days of hip-hop. Child sit here by the fire and let me tell you a story of a group of men that came together back in the glory days of hip-hop. They called themselves The LK (originally standing for (Lyric Kartel), and they represented the core ideologies of Underground Hip-Hop. The five elements ran deep in this crew of Emcees. and as for their DJ, TMK's Cutting and scratching was the essence of his  game.  In 1990 the crew got together when Maja Clout and Derek Strong met wile they were in grade school, and were invited to be in the Local Radio station (KDAY's) music troupe by childhood friend M. Baaka  who went to the same school. 
"The Los Angeles-based Hip-Hop group the Last Kind represent the ideology of most underground, independent acts. The group had been together since 1990 and was the creative production of Maja Clout and Derek Strong. In 1992, Marce-Fly joined the group with R-Diggy and Prop climbing on board in 1995 to finalize the lineup at that time.  In early 2000, the Last Kind signed a deal with the small label, Stray Records, who the group felt best represented and understood them."
In 2001, the crew was composed of M-Fly, Prop a.k.a Wildelux, Megalawge a.k.a R-Diggy, Dj TMK, D-Strong, M. Baaka and MajaClout. They released their first  album called "Revelations" with a label called Stray Records, which had a distribution deal with Time Warner a the time. They produced an album called "Revelations"  a stunning surprise from the West Coast composed of 14 tracks mostly produced by R-Diggy.  It was around this time the iPod and iTunes system for music storage and playback became immensely popular, and many consumers began to transfer their physical recording media (such as CDs) onto computer hard drives and the chief economic impact of these changes was a dramatic decline in revenues from recorded music. The "LK" not knowing the biggest change would be yet to come, they kept making music. Looking around for a record deal in late 2000's era for an Underground hiphop group out of Los Angeles was difficult to say the least. If you didn't sound like gangster rap.
2023: As we are looking back at our catalog it's crazy how the songs are so exactly on point with what we're doing today, and it's almost scary to see how we predicted the decline of independent hip-hop as we knew it, and the onslaught of industry lead culture.  No more conscious hip-hop, no more boom bap,  even horror-core  it's hard to find. Nowadays with so many streaming acts and everyone having access it makes it harder to find legitimate joules in the rough. So as we go forward and release these next few albums, just know that the sound will never be old, it's just music.  
Revelations
The first FULL LENGTH Album by the revolutionary group from the LEFT COAST with music and commentary years ahead of their time. re-Feel the vibe. NOW AVAILABLE on ALL PLATFORMS!!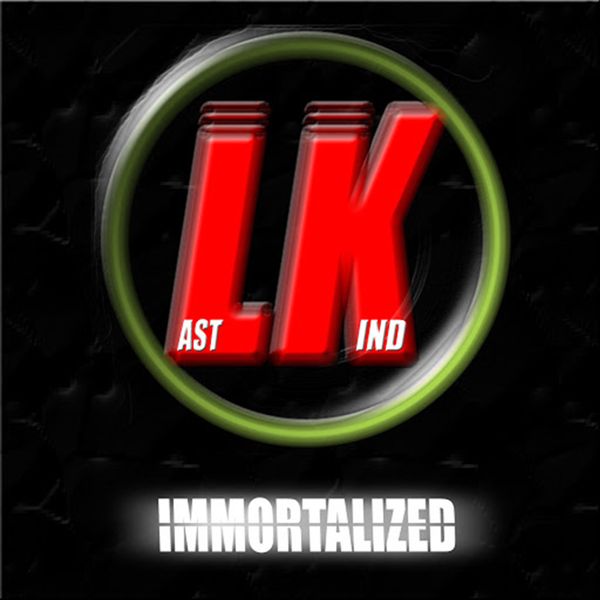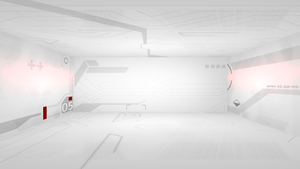 D-Strong
What can I say about my man D-Strong?  Straight out the gutta, verbally gifted head-choppin Emcee, hailing from Hawthorne California. Oh yeah, he's white, and dope as fuck. He's got a smorgasbord of albums under his belt and still underground as shit, and CONTINUES to drop mega-fire on every track! Go check him out on this Bandcamp page here.